| | |
| --- | --- |
| Posted on 26 April, 2012 at 19:05 | |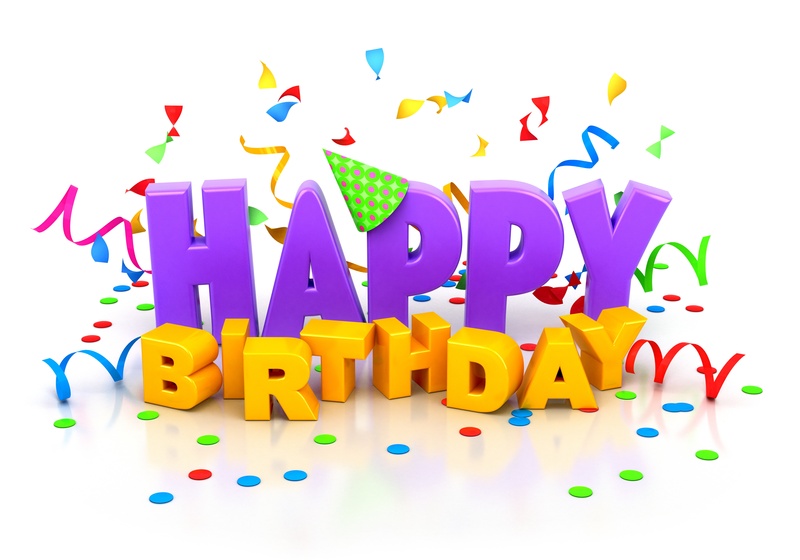 We went to the pantry, today, to get some food and look for good bargains for clothes and bric-a-brac, etc…. I went outside to sit in our van as my family was finishing up inside. I happened to notice a middle-aged lady outside the pantry reading one of our Chick tracts. (I figured out that one of my family members handed her that tract, while she was inside.) I looked over at this lady, and watched as she mouthed the words that were written on each and ever page. I was happy that someone was actually reading a tract all the way through to the end, and I even prayed that no one would interrupt her, until she got done.
When she was done reading, I watched her kiss the tract. I thought to myself, "This lady was serious. She needed these words, today."
Well, my fourteen year old son, Nathanael, came out and walked over to the van. I told him what I just witnessed. He informed me that he was the one that gave her the tract. I said to him, "Go over and talk to her about getting saved." To make a long story short, I'm yelling out the window to tell him what to say and this lady was all to ready and willing to bow her head and repent of her sins and believe on the Lord Jesus as her personal Saviour.
Yesterday was my son's birthday. This was his first soul, ever, that he prayed with for salvation.
Happy Belated Birthday, Son.
Love Daddy and Jesus
Categories: None
/