| | |
| --- | --- |
| Posted on 31 May, 2012 at 13:50 | |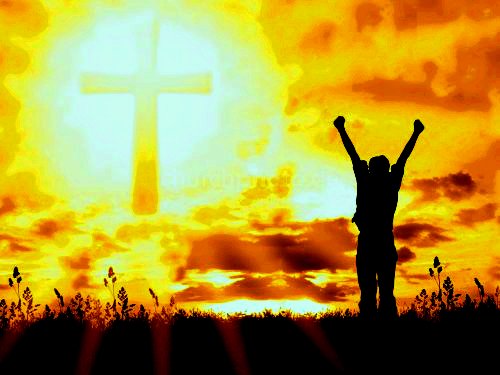 God wants you to have victory.  He wants you to be spiritually "prosperous" and "have good success."  (Joshua 1:8)  The only way that's possible is by battling your way into the promised land of God's will.  Remember, though, the battle is not yours.  It's His.  (I Samuel 17:47, II Chronicles 20:15)  After we die to self [which is pictured by the death of Moses—Joshua 1:1-2—notice the words "Moses my servant is DEAD"], we are to follow Jesus, the captain of our salvation (Hebrews 2:10) [pictured by Joshua—"by a new and LIVING way" (Hebrews 10:20)—type of the resurrected, living, Saviour—] into the land of Canaan.
The above is a picture of what the Apostle Paul talks about in Romans Six, Seven and Eight.
Every Christian seeking to walk in the will of God must first find out what it means to walk in the dead, buried and risen body of Christ.

"Therefore we are buried with him by baptism into DEATH: that like as Christ was RAISED up from the dead by the glory of the Father, even so we also should WALK in newness of life."  (Romans 6:4)
Pastor Bob
Categories: None
/