| | |
| --- | --- |
| Posted on 19 June, 2012 at 20:35 | |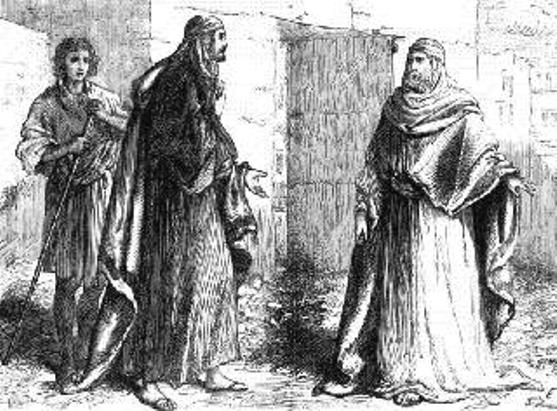 Even though...
"And the contention was so sharp between them [Paul and John Mark (Acts 15:37)], that they departed asunder one from the other: and so Barnabas took Mark, and sailed unto Cyprus...."  (Acts 15:39)
Years later, at the end of Paul's ministry, he wrote...
"Only Luke is with me. Take Mark, and bring him with thee: for he is profitable to me for the ministry."  (II Timothy 4:11)

Why?...

Water under the bridge.

Note: Since Marcus is Mark... "Aristarchus my fellowprisoner saluteth you, and Marcus, sister's son to Barnabas, (touching whom ye received commandments: if he come unto you, receive him…" (Colossians 4:10 and Philemon 24), forgive, the sooner, the better.  Paul did!

Forgive someone as soon as you can, and, also, go on with your life and ministry with or without them, just as soon as you are able. Don't let Satan win this battle; the battle of harboring an unforgiving spirit. Other factors might prevent you from rejoining that person or ministry again, though.  Sometimes more water needs to go under the bridge that has nothing to do with the forgiveness factor, like maturity, growth, stability and other issues.
Categories: None
/