| | |
| --- | --- |
| Posted on 25 September, 2012 at 14:55 | |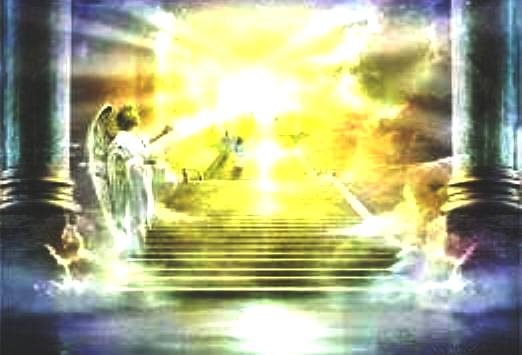 "But after thy hardness and impenitent heart treasurest up unto thyself wrath against the day of wrath and revelation of the righteous judgment of God…."  (Romans 2:5)
If you didn't know it already, Friend, every time someone hears the Gospel and rejects it is another time that the wrath of God is stored up against that individual until the White Throne Judgment takes place.  (Revelation 20:11-15)
Since God's holiness will be revealed there, the Lost will be judged for each and every opportunity they had to receive Christ, but refused.
We can become holy in God's eyes, once our sins are paid for by the blood of the "Lamb."  (John 1:29)  That's why Jesus came, in the first place.  He came to obtain a body (Hebrews 10:5) that had God's blood (Acts 20:28) flowing through its veins.  Once someone receives that blood shed on Calvary's cross as full payment for their sins, they stand complete in God's perfect righteousness, ready for Heaven.
Now that you've heard this message, will it be held against you at the Day of Judgment for rejecting it or will you receive it and enter into blessed rest with all the saints of God?  The choice is yours, Friend.  Choose wisely.


Pastor Bob
Categories: None
/