| | |
| --- | --- |
| Posted on 28 February, 2013 at 19:20 | |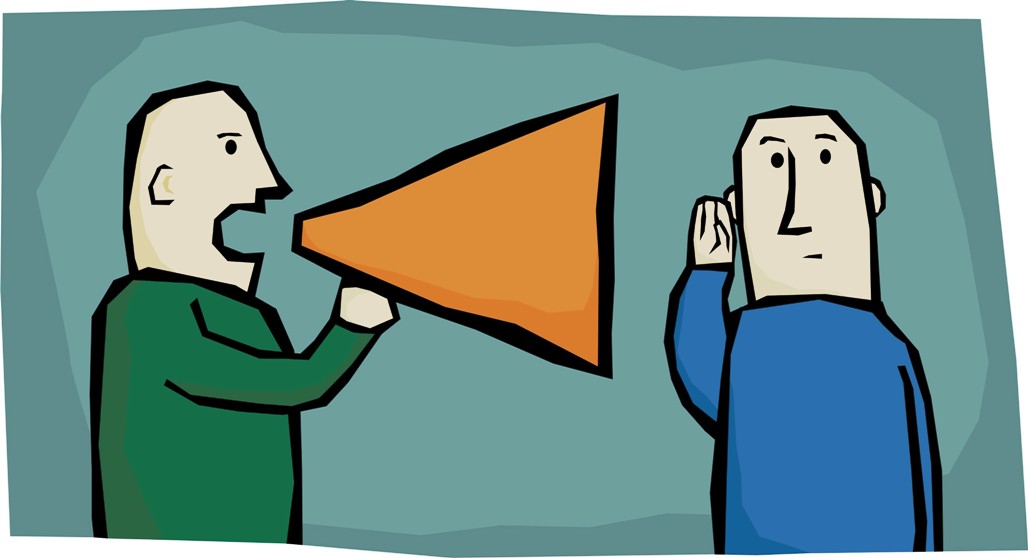 Do you believe in lifestyle evangelism?  I do.  As Christians, we should all live good, clean and godly lives, especially since we are called to be a light in this present evil world.  Someone once said "What you do speaks so loudly, I can't hear what you are saying."  This statement needs no qualification.  We all know it's true.  Obviously, our "walk ought to match our talk."  But, if we never talk, no one will ever know Who it is that we are living for and why. 
More important than living a holy life in front of someone is getting the Gospel to them.  The Apostle Paul said...
"For whosoever shall call upon the name of the Lord shall be saved.  How then shall they call on him in whom they have not believed? and how shall they believe in him of whom they have not heard? and how shall they hear without a preacher?"  (Romans 10:13-14)
We Christians are called to bring the message of the Gospel to the lost.  That's our job.  If we won't do it, who will?  Could that be why when Cornelius needed to be saved the message an angel gave him wasn't to find someone who would live a holy life before him.  No, no.  It was to receive someone (Peter) who would tell him "...words," whereby he and his household could be saved."  (Acts 11:14)
Pastor Bob
Categories: None
/