| | |
| --- | --- |
| Posted on 8 September, 2014 at 23:25 | |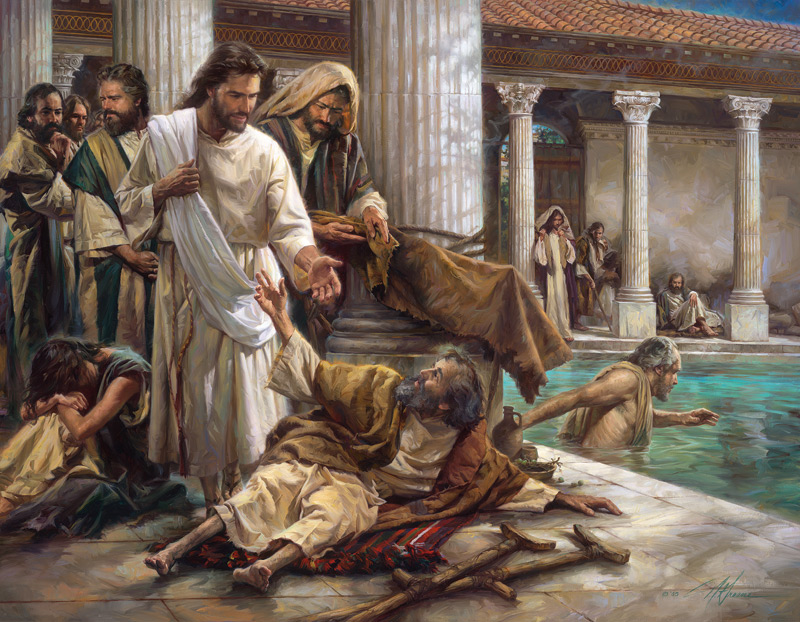 Something to ponder...
This thought that the Lord gave me isn't about the "sabbath," it's about ...well, read the verses first...

"Moses therefore gave unto you circumcision; (not because it is of Moses, but of the fathers;) and ye on the sabbath day circumcise a man. If a man on the sabbath day receive circumcision, that the law of Moses should not be broken; are ye angry at me, because I have made a man every whit whole on the sabbath day?" (John 7:22-23)

Circumcision is about cutting--cutting the flesh. It's about wounding.

According to Jesus, these Jews accepted wounding the flesh on the sabbath. The act of wounding was permissible. But, when He came healing a man, on the SAME "sabbath," making him "every whit" (part) "whole" (see John 5:1-18), that was inexcusable....

Pastor Bob
Categories: None
/