| | |
| --- | --- |
| Posted on 5 December, 2014 at 23:05 | |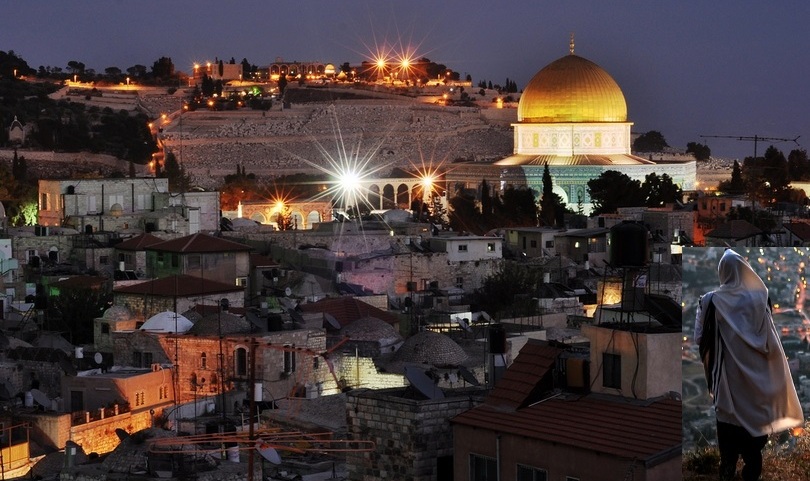 The word "fetch" means to get and bring back, bring in and receive for, or simply to go and get something.



Yes, God is playing "fetch."
Though He has scattered His chosen people, the Jews, who are partially blinded to their Messiah (who first served them by dying for their sins, Isaiah 53), the Lord, today, is slowly fetching them (see Deuteronomy 30:4) back into the Promised Land. One day soon, after suffering "great tribulation" (Matthew 24:21), they will recognize their King—"the King of the JEWS," as their own.  (See Acts 7:13)
The reader is encouraged to click on all the scripture references below, in order to view prophecy come alive right before your eyes...
Deuteronomy 4:27-31; 30:1-6

Isaiah 11:11-12; 43:5-6

Jeremiah 30:3; 31:35-37; 33:7

Ezekiel 28:23-29; 36:19-28, 33-35, Read all of Ezekiel 37:1-28, (especially... Ezekiel 37:20-22)

Amos 9:13-15



 This article is dedicated to my friend, Mark Shane Slattery, who pointed out to me the verse that shows that unbelieving Israel must be regathered into their land, "...in the sight of the heathen..." (Ezekiel 28:25), BEFORE the Lord judges them (Jeremiah 30:7) and remarries them afterward. Hosea 2:16; Isaiah 54:7-8 

Pastor Bob
Categories: None
/