| | |
| --- | --- |
| Posted on 4 January, 2015 at 13:30 | |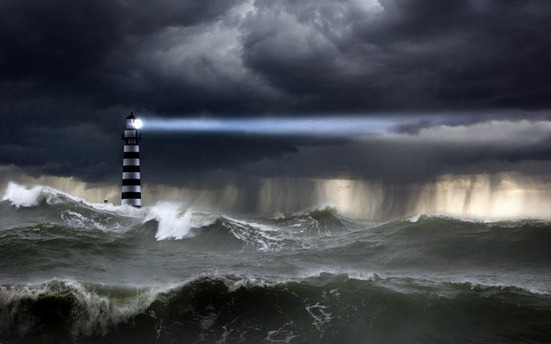 A brother on Facebook thought he was being funny when he posted...

"What if you removed the light from a lighthouse, what would you call it?  A tower."

I thought about this for a while and then remembered that the lighthouse is a picture of you and me.

That's what Jesus said...

"Ye are the light of the world. A city that is set on an hill cannot be hid. Neither do men light a candle, and put it under a bushel, but on a candlestick; and it giveth light unto all that are in the house. Let your light so shine before men, that they may see your good works, and glorify your Father which is in heaven." Matthew 5:14-16

...At this point, we should remember that the LOCAL church is a beacon of many believers ...a lighthouse... whose job is to send forth the light.

What if it's light is taken away as our Brother suggested at the top of this article? "What would you call it, 'a tower?'"

...You see.... It's not too funny, is it?

Pastor Bob
Categories: None
/