| | |
| --- | --- |
| Posted on 17 April, 2015 at 0:10 | |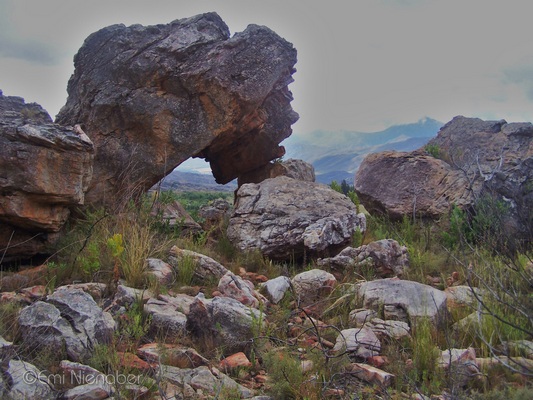 Wouldn't God rather receive glory and praise from a living creature, before choosing an inanimate object instead?
Didn't Jesus say, "...if these should hold their peace, the stones would immediately cry out..."? (Luke 19:40)
Aren't we His "offspring"? (Acts 17:29)
Then, shouldn't the cry of praise to Him come from us?
Are we holding back?
Should we wait for the stones to do it first?
"Let every thing that hath breath praise the LORD. Praise ye the LORD." (Psalms 150:6)

Pastor Bob
Categories: None
/