| | |
| --- | --- |
| Posted on 3 September, 2015 at 22:45 | |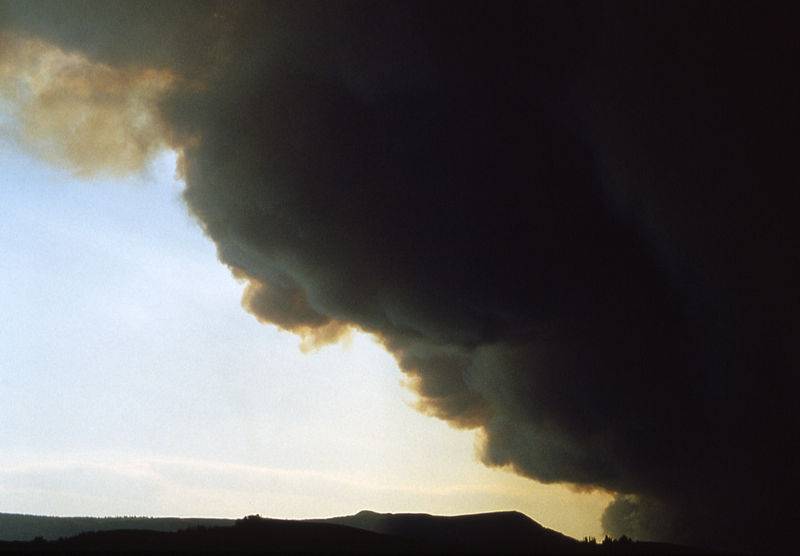 Those who are on God's side are under His protection and care. When judgment comes on the unsaved hard-hardened world, the believer is safe and secure. "...[I]t shall not come nigh thee..." declared the Psalmist. (Psalm 91:7) In fact. "Because thou hast made the LORD, which is my refuge, even the most High, thy habitation; There shall no evil befall thee, neither shall any plague come nigh thy dwelling." (Psalm 91:9-10)
You talk about security.
When God's judgment was being out-poured on Pharaoh's land, no harm came to the Hebrews. Read it for yourself. When there was "...hail in all the land of Egypt, upon man, and upon beast, and upon every herb of the field, throughout the land of Egypt …[o]nly in the land of Goshen, where the children of Israel were, was there no hail." Why? God had protected them. (Read the account yourself. Exodus 9:22-26.)
If you are a believer—a TRUE believer in Jesus Christ, you have protection from God's wrath and light and life that unbelievers do not possess. We see in Exodus ten that while the whole nation was in darkness, only God's people had light...
21 ¶ And the LORD said unto Moses, Stretch out thine hand toward heaven, that there may be darkness over the land of Egypt, even darkness which may be felt. 22  And Moses stretched forth his hand toward heaven; and there was a thick darkness in all the land of Egypt three days:23  They saw not one another, neither rose any from his place for three days: but all the children of Israel had light in their dwellings.
ONLY THE CHILDREN OF ISRAEL HAD LIGHT IN THEIR DWELLINGS. The Apostle Paul said "But ye, brethren, are not in darkness...." (I Thessalonians 5:4) We have Jesus, the light of the world.
And, finally, may I remind you that, while God's judgment was being executed on the heathen, no wrath came upon those who offered a sacrifice. Life to those with a blood sacrifice. Death to those who lacked one. (Exodus chapter twelve)
We learn from the lessons of bondage in a heathen world that a believer can enjoy the ride along the way, if we would only consider and remember God's security, light and life.
Truly, "happy is that people, whose God is the LORD." (Psalm 144:15)
Pastor Bob
Categories: None
/