| | |
| --- | --- |
| Posted on 5 December, 2015 at 17:30 | |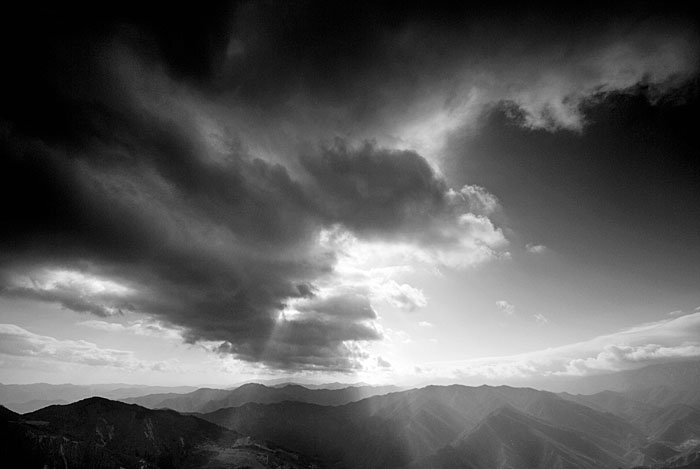 When all the bad things were happening to Job, in Job 1:13-19, he never mentioned Satan one time. He only acknowledged "the Lord." Look at these verses...
Job1:20  Then Job arose, and rent his mantle, and shaved his head, and fell down upon the ground, and worshipped, 21  And said, Naked came I out of my mother's womb, and naked shall I return thither: the LORD gave, and the LORD hath taken away; blessed be the name of the LORD. 22  In all this Job sinned not, nor charged God foolishly.
Read through those verses one more time. See if you can find any reference from Job to "Satan" or "the Devil." You can't.
Now go to Job chapter two. This time, when Satan was allowed to mess with Job's "skin" (Job 2:1-7), Job again attributed his physical dilemma to God. He said...
"...What? shall we receive good at the hand of God, and shall we not receive evil?..." (Job 2:10) Job never mentioned "Satan" one time.
What am I saying here?
A "...perfect and upright..." man—Job, attributed evil toward him as coming from a good God.
Revelation of scripture reveals that Satan, indeed, is one of our enemies (Matthew 13:39), but as sons of God who are living in a crooked world, whatever our lot, "upright" Job has showed us to keep our eyes on the Lord, NOT Satan. Knowing this, we can sing...
Though Satan should buffet, though trials should come,
Let this blest assurance control,
That Christ hath regarded my helpless estate,
And hath shed His own blood for my soul.
It is well with my soul,
It is well, it is well with my soul.
Pastor Bob
Categories: None
/