| | |
| --- | --- |
| Posted on 21 March, 2016 at 23:15 | |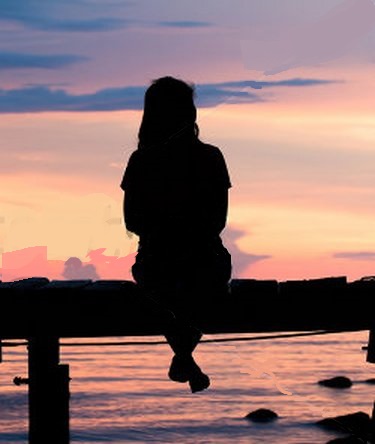 Many years ago, after we had just moved to Ohio, I remember that there was a church that we had visited a handful of times because the pastor was very friendly to me.

This pastor (so I heard) was a Baptist, but he took over a Christian Missionary Alliance work in the center of town and seemed to be happy in his endeavor.

Well, Sunday rolled around, and off to church we went with our four children in tow.

My lingering memory was that I enjoyed myself in the church's short service. Oh, and one more thing—maybe two... The organist was terrific, but she was (in my mind) one of the "ugliest," homeliest, ladies that I've ever seen.

My next memory of this organist was of her playing a standard hymn for a service. It was wonderful.

Probably the last time or the second to last time I saw this organist, she stood up in church to give a testimony of how good to her the Lord was and presented a gospel tract that she had printed herself, with, of all things, her picture on it! I said to myself, "How could somebody so ugly put a picture like that on a gospel tract—who's gonna read it?!!"

You know what happened next? The Holy Spirit got involved. No, not with her, with me! The Lord showed me that this Lady (I forgot her name. I wish that I hadn't.) was doing the BEST she could with what God gave her ...all, for HIS glory.

Ever since my lesson—my sobering lesson—was learned, I don't look at Christian women anymore like I used to, especially the "ugly" ones.

Pastor Bob
Categories: None
/