| | |
| --- | --- |
| Posted on 2 May, 2017 at 14:10 | |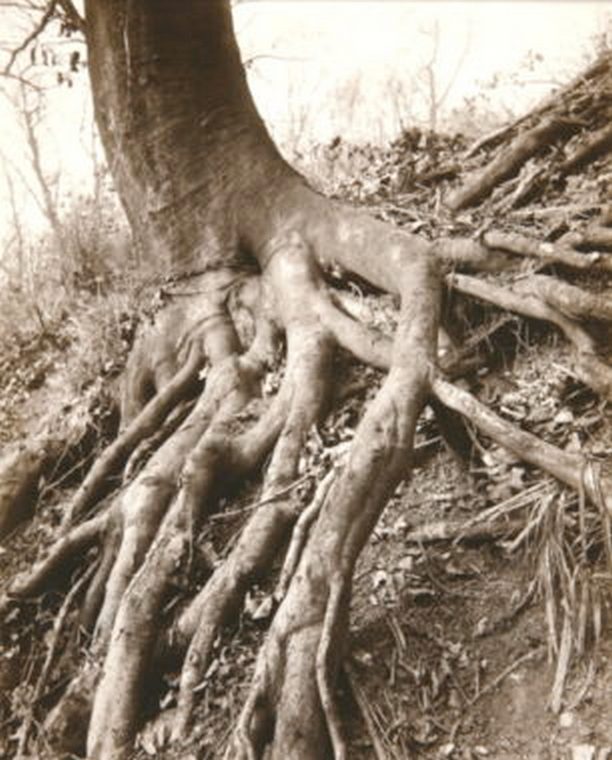 Saved or unsaved, no matter how deep you personally got into sin before you got right with God, for however long it lasted, means nothing as far as your ability to minister to people.

What am I saying...?

You don't have to be a former "druggie" to minister to druggies.

You don't have to be a former letch to assist with those who possess awry sexual behavior.

...And, you certainly don't have to have been a "PK" (Preacher's Kid) to be able to minister to other "Pks" who went astray for a period of time like you did, before you finally got right.

God —I'll say it again, because you are NOT listening— GOD! wants all His children to minister to everyone He puts before them. It's certainly not up to us to pick and choose who the Lord puts in our path to minister to, is it? No, of course not. It's up to Him. The best policy is to let the Lord pick the tool of His choosing. We are not to identify with sinners in their sin by proclaiming to everyone that "our calling" is ONLY toward people with certain kinds of sins and troubles. You'd be hard pressed to show me that way of thinking FROM the scripture.

Has God called you to a certain people... a certain region or country. If so, that's not the subject, in my brief article, that I am referring to here. Has God shown you to minister to women having babies out of wedlock, men or women in jail or a youth or an old folks ministry. Go right ahead. Do it.

What I am referring to are folks that believe ONLY someone who identifies with people who have certain sins they once committed themselves are the best ones to minister to them. Poppycock. That's not up to you to decide, it's up to the Lord.

Your ministry—the ministry that God wants you to have is to live a holy life and preach the Gospel.

You are to take the word of God and to minister. Nothing more, nothing less.

Listen to what Isaiah said...

"So shall my word be that goeth forth out of my mouth: it shall not return unto me void, but it shall accomplish that which I please, and it shall prosper in the thing whereto I sent it." (Isaiah 55:11)

Our job is to give out God's word. His job, if you please, is to use it.

Don't forget, Paul said...

"And my speech and my preaching was not with enticing words of man's wisdom, but in demonstration of the Spirit and of power: That your faith should not stand in the wisdom of men, but in the power of God...Now we have received, not the spirit of the world, but the spirit which is of God; that we might know the things that are freely given to us of God. Which things also we speak, not in the words which man's wisdom teacheth, but which the Holy Ghost teacheth; comparing spiritual things with spiritual." (I Corinthians 2:4-5, 12-13)

The Lord doesn't want you—who, by the way, fell into the SAME sin traps they did—to get the glory for helping someone out, He wants it ALL for Himself.

"He that glorieth, let him glory in the Lord." (I Corinthians 1:31)

The sooner you are willing to admit that of your own self you can do nothing without the power of God, and the sooner you lay aside your man-made schemes to help Him out, the sooner He just might decide to use you....

Pastor Bob
Categories: None
/