| | |
| --- | --- |
| Posted on 29 June, 2017 at 20:55 | |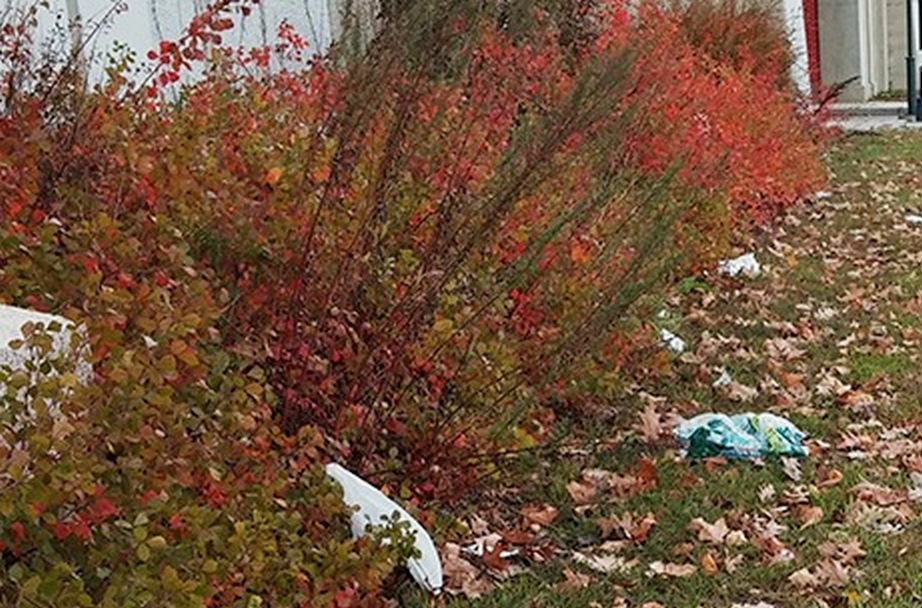 Well, in God's wisdom... I help out picking up trash in the complex where I live and a few properties near my home. It helps them, and it gives me something as an older man to occupy my day. (Ecclesiastes 3:22)

Recently, at one of those properties, a man moved in not far from the dumpster where his apartment seems to blend in perfectly with those around him. Lately, as the spring weather arrived and summer surfaced, he's been sitting outside watching me as I pass by every few days or so picking up trash.

As my nature dictates, I watch his face from a distance, every time I passed by. No reaction; no wave; no "hello."

Did I mention that he is a black man, and I, white.

I said to myself, "This guy has an attitude problem. Here I am picking up after him, and he thinks he's better than me."

The other day, in an area across from his apartment, I was being a little bit more thorough with my task, and, as I was in the middle of the road, I heard a sound. It was coming from that black man sitting in front of his apartment. He called out "Huueer." I took what he said to mean "Here," so I quickly moved to the front of his apartment where he was sitting, and looked down to where he was pointing to a few small pieces of trash. When I got done picking them up, I looked in this unfriendly black man's face, only closer this time, to see it slightly disfigured, with one good eye, a dead eye, and, from what I had determined from his voice, a deaf and dumb man. I said to myself, "that answers WHY he seemed so prejudiced against me." I thought that he had an attitude problem against me for being white, when all along he wasn't friendly—or didn't SEEM friendly, because he couldn't communicate well.

Boy, was that a wake up call.

I thanked him for pointing out the garbage on the ground to me, and, as I kept slowly backing away, sweeping the ground for more, I thanked him again. He made a noise back and, unlike our previous experiences have been, we started to wave to each other.

I think I made a new friend that day. I hope he thinks the SAME way. And, Lord willing, I hope in the future He affords me an opportunity, as we wave at each other in passing, to give him the Gospel.

Pastor Bob
Categories: None
/