| | |
| --- | --- |
| Posted on 17 March, 2018 at 10:40 | |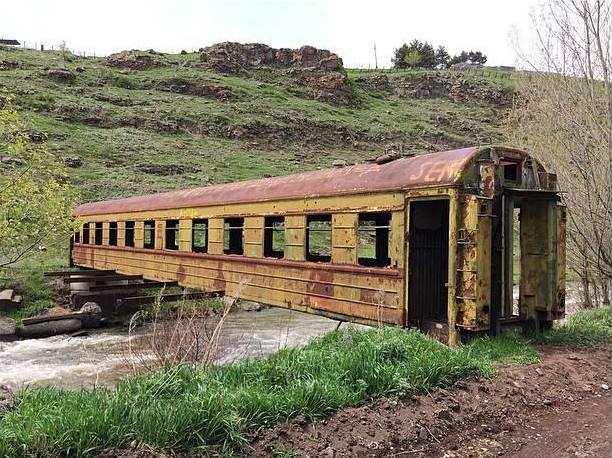 I know, I know. This train is no longer on a train track. But, it is still a people mover. Obviously, it's not the intended purpose of the creator/designer for it to be used this way. But, it's still effective. It's still useful. It still has some purpose.
Don't give up, Christian. Just when you think that God has put you on a shelf (I Corinthians 9:27), there are still things you can do for His glory. It might not be your ideal situation or the one you dreamed would be His ideal will. And, you might only help a few people before you just rust out. But, please, for Jesus sake, don't lose heart. Stay as strong physically, morally and spiritually as you are able. God is not done with you, yet.
Pastor Bob
Categories: None
/