| | |
| --- | --- |
| Posted on 26 June, 2018 at 15:35 | |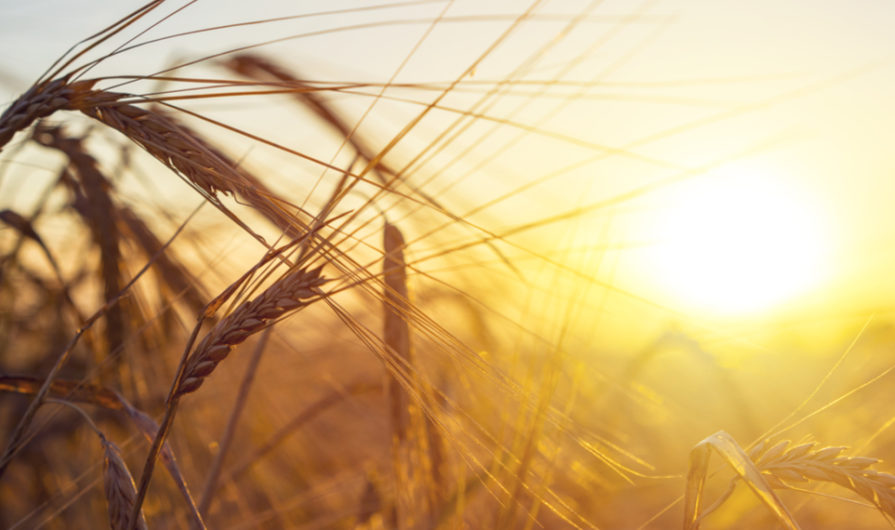 You can't bash someone, for a long time, for having false/bad doctrine and you continue in yours. It just doesn't work that way. Sooner or later the Lord will call you on the SAME carpet that you've called others on to answer for the exact SAME allegations that you've accused them of having. "—BAD doctrine."
Your turn is coming...
"Be not deceived; God is not mocked: for whatsoever a man soweth, that shall he also reap." (Galatians 6:7)

Pastor Bob
Categories: None
/