| | |
| --- | --- |
| Posted on 13 October, 2019 at 13:40 | |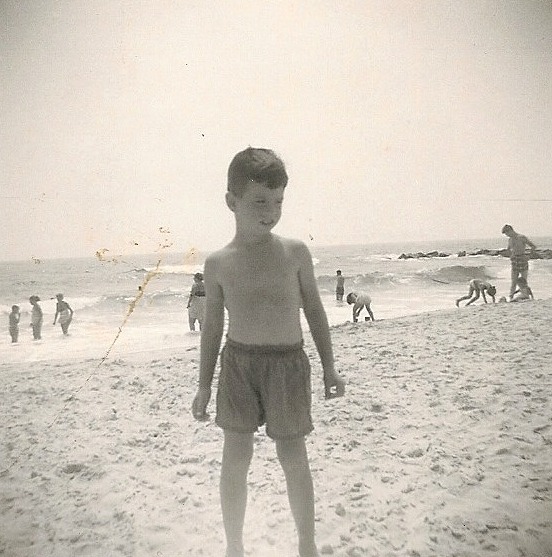 I'm coming out to tell everyone that I am transgender...
...Well actually, my gender has STAYED the same. I was born a male and will continue to do so. What changed, though, is my body—thus the word "transgender."
My gender is changing from within.  I went from a boy's gender and changed into a man's. Now, I'm changing from a younger man into an OLD man. I like being a male (as if I could change it). But, oh... how I wish I could go back into my closet and change BACK to a younger version.  


If you think about it for long, it WILL go back, one day...

For this corruptible must put on incorruption, and this mortal must put on immortality.  So when this corruptible shall have put on incorruption, and this mortal shall have put on immortality, then shall be brought to pass the saying that is written, Death is swallowed up in victory. First Corinthians Fifteen
Categories: None
/