| | |
| --- | --- |
| Posted on 28 April, 2020 at 17:55 | |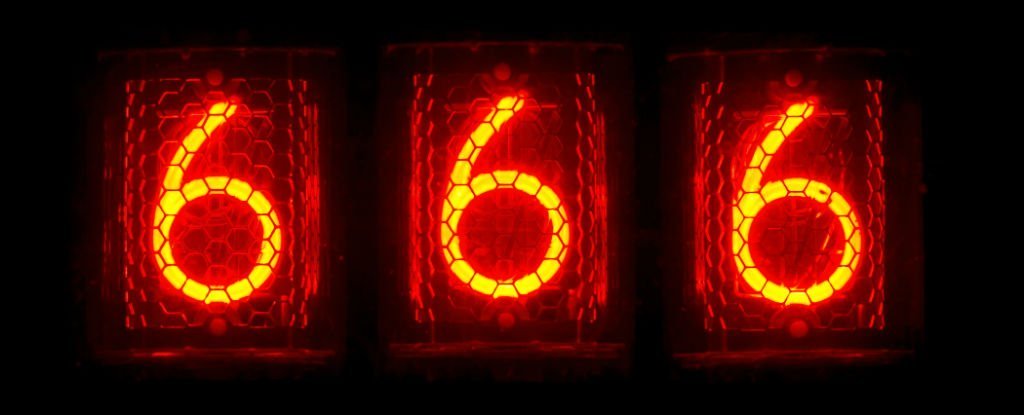 Having "a FRONT ROW SEAT of prophecy" is different than what I see at my end.... I see a LOT of believers who are looking to dodge the inevitable: FUTURE PROPHECY,
They are somehow looking to dodge the Antichrist by NOT taking the mark or anything that resembles it (and, we will not talk about vaccines here) ...like they can somehow AVOID the future ...LIKE THEY ARE IN THE TIME OF JACOB'S TROUBLE. These are Church age believers who will reject all the precursor movements of the Devil, like their salvation DEPENDS on it.
We are in the end of the church age. SURE. But, may I remind you, we are STILL in the church age.
Pastor Bob
Categories: None
/