| | |
| --- | --- |
| Posted on 24 April, 2021 at 17:05 | |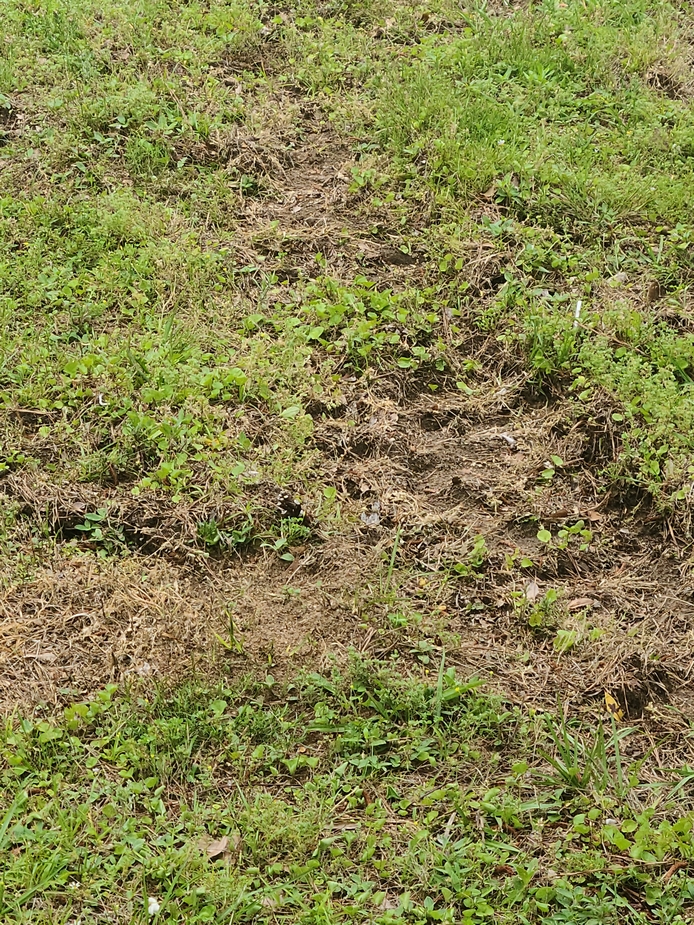 A former manager of this property, Lawrence, was looking in the grassy dirt sometime back for a underground pipe that was broken. To make a long story short, he dug a great ditch, inches from my rear window, to find it. Well, the pipe he was looking for wound up to be in the front of the property, not the back, where he was digging. Haphazardly covering the dirt, once he was done with his expedition, he assured me that he used to work digging graves in a cemetery, and stated to me that in no time the upheaveled mess of dirt he left behind would be as smooth as the surrounding land beside it. Even though I was skeptical, you know what? He was right! In a few weeks, added with some rainy weather, it was!

I learned something that day: Things have a habit of working themselves out.

[For all those hyper-spiritual people reading this short story, I am speaking about things in this life.]

A few days ago, some men came by to fix a light in back of the property. They drove a caterpillar that left huge track marks in the grassy dirt.
After beginning to fret a little over these huge gouges left behind, I remembered, years later, the unwitting wisdom Lawrence had imparted to me that day from his experience working in the graveyard.
Categories: None
/