| | |
| --- | --- |
| Posted on 20 September, 2011 at 10:00 | |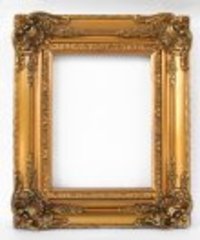 "God is a Spirit: and they that worship him must worship him in spirit and in truth." John 4:24
In order to worship God the way He wants, we need to enter the realm of the spirit.
That means we need to see "…him who is invisible…" (Hebrews 11:27) with the eye of faith, "…the evidence of things not seen…" (Hebrews 11:1), and confer with Him through His word in order to find truth.
If we are lacking in either one—His holy Spirit or His holy word—we will fail to worship Him.  We need them Both.

Pastor Bob
Categories: None
/