| | |
| --- | --- |
| Posted on 28 May, 2012 at 22:40 | |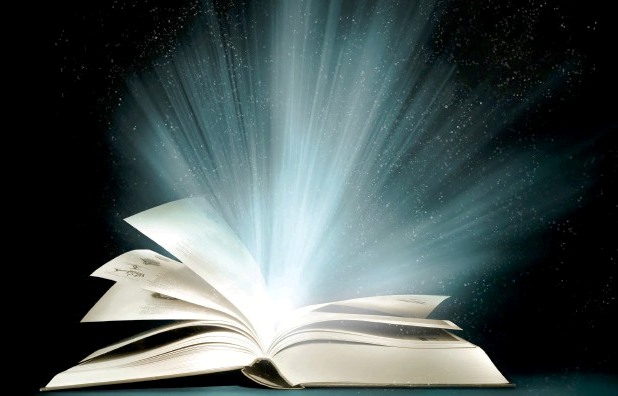 "...All the Counsel of God."  (Acts 20:27)
It's interesting how some men would die for what Dr. Ruckman teaches, but can't stomach the truths he builds those doctrines on. Amazing.
I love the ones who say they "like" him because "he stands for the KJV."
There is more to it than two or three doctrines, brethren. Truth is bigger than a handful of doctrines. I'm glad that Jehovah didn't stop or limit himself to only a handful of truths, when He created the World, the Universe, the Morning Star, Salvation, Redemption, Imputation, Time, Prophecy, what was secret (Deuteronomy 29:29), what was revealed, Heaven, Hell... etc.... I'm glad He thought about it "all" and I'm glad He thought it all out. And, finally, I'm glad He put them (the ones He wanted to reveal), progressively, in His Book.
Pastor Bob
Categories: None
/