| | |
| --- | --- |
| Posted on 10 June, 2012 at 0:15 | |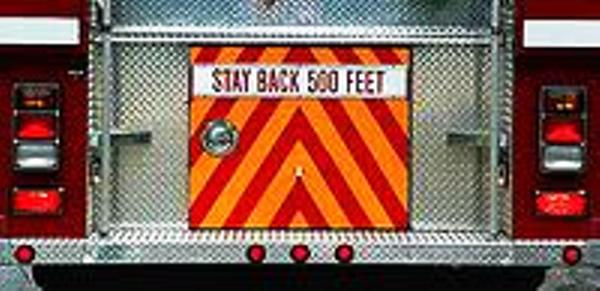 One…  Keep your eyes on God.  Notice verse three... "When ye see…"
1 And Joshua rose early in the morning; and they removed from Shittim, and came to Jordan, he and all the children of Israel, and lodged there before they passed over. 2 And it came to pass after three days, that the officers went through the host; 3 And they commanded the people, saying, When ye see the ark of the covenant of the LORD your God, and the priests the Levites bearing it, then ye shall remove from your place, and go after it.
Two…  Notice verse four…  Did you ever see that sign on an emergency vehicle?  "Stay back..."?  Here is where it might of come from...
4 Yet there shall be a space between you and it, about two thousand cubits by measure: come not near unto it, that ye may know the way by which ye must go: for ye have not passed this way heretofore. 5 And Joshua said unto the people, Sanctify yourselves: for to morrow the LORD will do wonders among you. 6 And Joshua spake unto the priests, saying, Take up the ark of the covenant, and pass over before the people. And they took up the ark of the covenant, and went before the people.
Categories: None
/